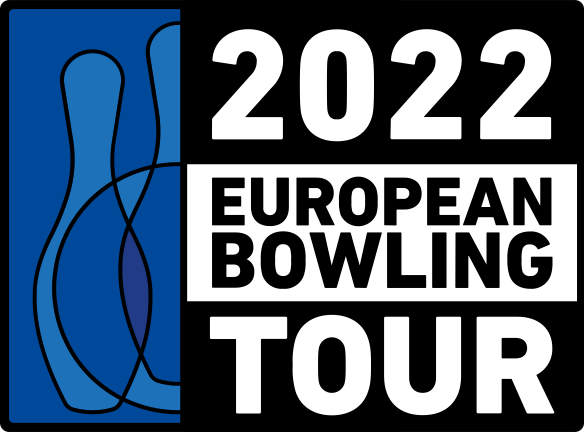 The Brunswick Ballmaster Open 2022 was conducted in the famous Tali Bowling, Helsinki for the 52nd time during 6-16 January 2022 – number of entries were less than usual completely due to Covid-19 situation.   Total of 513 entries by 334 athletes (where of 53 women) bowled during the week.
After the 2 round robin groups in final step 3 then the following 4 athletes were playing for the gold…
Group A: Pontus Andersson, Sweden and Thomas Kayhko, Finland.
Group B: Nicola Pongolini, Italy and Sanna Oksanen, Finland.
First up were Nicola Pongolini (IBF WC bronze medallist singles) and Thomas Kayhko (IBF WV silver medallist singles) This time Nicola Pongolini made the best of it and won 219 vs 214
Second semi-final match was then Pontus Andersson, Sweden against Sanna Oksanen, Finland, in this match then Pontus Andersson won 205 vs 189
In the final, between Pontus Andersson and Nicola Pongolini then that game was exciting until the 10th frame – but then Nicola Pngolini did better and won 189 vs 168.
This was the second EBT title by Nicola Pongolini.
The highest woman was of course Sanna Oksanen.
As the first tournament on the EBT 2022 (AIK Intl) was cancelled due to Covid-19 then this is the first tournament in the ranking for EBT2022, next tournament (Valcke Bronzen Schietspoel) has also been cancelled, so there is no tournament coming up during the next 2 moths or so.
Full ranking for men and women can be seen here.