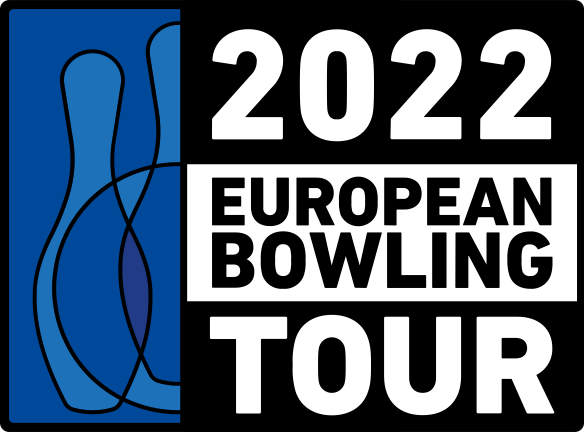 The FM Mattsson Christmas Tournament 2022 was conducted in Mora, Sweden during 10 – 18 December 2022. Total of 338 Entries and re-entries were bowled during the week by 147 athletes, where of 17 were women.
After 3 steps of the final then it came down to top 4 playing 1 game and lowest drop out etc.. Results:
Carl Eklund, Sweden                          247             216          258
Kevin Lindbadh, Sweden                     224             214 eliminated
Robin Noberg, Sweden                       212             247     222 eliminated
Jesper Svensson, Sweden                   192 Eliminated
This was the second EBT Title for this talented young athlete.
The highest woman became Peppe Kosteri, Finland, for the first time in her carrier.
The EBT Ranking was also concluded this time as this was the last tournament in the EBT Tour, and winners of the EBT Tour 2022 were in Anna Andersson and Tomas Käyhkö
The final of the Tour – The EBT Masters 2023 will be held in San Marino during the EBT 2023 stop there, on 12.07.2023