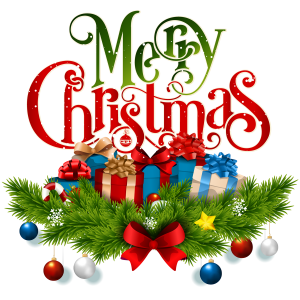 Dear friends,
Also this COVID year is coming to an end. It has been a year where we as ETBF have been trying to start bowling again in Europe. Since January 2020 (ESC in Vienna) we had not done any championship or tournament.
The EYC 2021 in Tilburg and the ECC 2021 in Chania, Crete were a success. During our recent Congress we have taken new steps: the logo has changed and the medals for our winners as well.
The prospects for 2022 do not look very good, but we are still optimistic that the EMC and the EWC, respectively in Helsinki and Aalborg can be bowled as scheduled.
On behalf of my presidium, including our TD Chris Hillman and IT delegate Kim Andersen, I would like to wish you and your beloved a peaceful Christmas and we hope that 2022 will bring you and your beloved lots of love, health and a successful bowling season.
Regards
Addie Ophelders
President
European Bowling Federation